On-screen virtual keyboard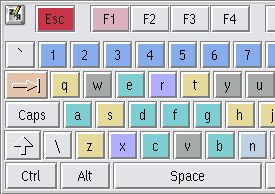 Ideal for using on Ultra-Mobile PC, Tablet PC, Panel PC and kiosk.
What is eComStation?
eComStation is the operating system of today!
News
[+] Post announcement
(Subscribe to news)
ArcaOS: Frequenly asked questions
2017-03-17 01:24:15

You can post your questions here. . . .
OS/2 and AF / Advanced Format
2017-03-13 04:02:09 comments - 6

Help us find the discussion of AF standard for harddrives support in OS/2. . . .
Migration to new version of OS/2
2017-02-25 00:32:00

If you have old OS/2, let's prepare it for upgrade . . .
Warpstock Europe 2017 - you should visit
2017-02-24 14:15:30 comments - 1

The conference, it's like a flash / flicker . . .
February mix of OS/2 news
2017-02-10 15:43:34 comments - 1
Blue Lion moves into beta testing
2017-02-02 03:50:18 comments - 1

Per Arca Noae's revised release schedule, and as announced at Warpstock 2016, Blue Lion (ArcaOS 5.0) moved into beta testing stage today . . .
OS/2 in 2017
2017-01-22 03:04:33 comments - 181

How to use OS/2 in 2017? . . .
What OS/2 application could you buy?
2017-01-09 06:10:25 comments - 5

New started and it's a good moment to value the demand, . . .
Add News Panel
Add APeCS Panel
Applications
Latest updates to our base:
Bug-trackers
Send new bug-reports to the developers, list of bug-trackers
We recommend the program:

Can I use social networks from eComStation? Can I manage my bank account from eCS? share your experience..
(DEV-3-MESSAGES)
Modern message box
Message box for your PM applications.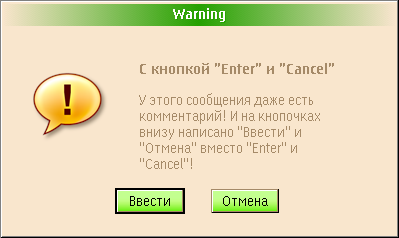 Hot topics in the forums
(english and/or russian language)
Forums
All forums

Discussion of eComStation
Programs of eCo Software
Other programs
Gallery of eComStation screenshots
Total messages: 2025
eCo Software supports the developers of applications for eComStation and IBM OS/2 Warp. Read more..