Burning DVD and CD disks
Burn .iso Converters, information about the drive Duplicate disks Bootable disks, erasing Low price!
Modern message box
Message box for your PM applications.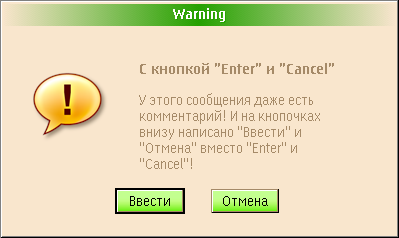 Hot topics in the forums
(english and/or russian language)
Forums
All forums

Discussion of eComStation
Programs of eCo Software
Other programs
Gallery of eComStation screenshots
Total messages: 2025
DevCon: Library of REXX scripts. Share useful scripts with other users.