Point of sale
What is the structure of Shop?
Every shop/restaurant has a network of computers which includes:
several Points Of Sale
Database PC
Accountant PC
All computers are equipped with Ethernet/WiFi adapters.
How to build UserInterface of POS
You can use PM means,
(John Urbaniak: I use VisPro Rexx. It is an excellent GUI development platform. And I use Object Rexx as the underlying language - also excellent)
Example: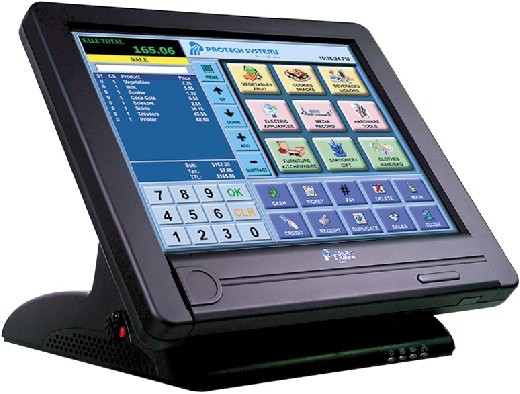 Recommendations:
Don't use many colors if many buttons.
Help us to collect recommendations, examples.
Drivers
The information is provided by Igor Vaskov
Discussion