You can copy important data at any moment, one time later. As result, you have heap of files. The backup should be processed by computer automatically and regulary.
| | | | | |
| --- | --- | --- | --- | --- |
| | Backup data using PM Backup Suite | | | Burn DVD disks using DVD/CD Toys |
What is eComStation?
eComStation is the operating system of today!
(DEV-3-MESSAGES)
Modern message box
Message box for your PM applications.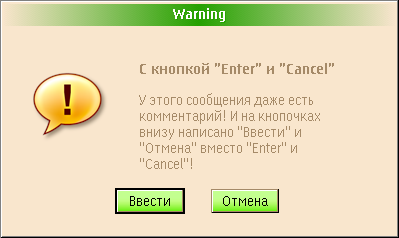 Hot topics in the forums
(english and/or russian language)
Forums
All forums

Discussion of eComStation
Programs of eCo Software
Other programs
Gallery of eComStation screenshots
Total messages: 2025
How to distribute your program among all users/potential customers? Add the program to eCo Market. 1) Fast distribution, 2) No need to write the announcements every week. 3) All popular applications are presented in the catalogue already.